The Growth Hacker's Guide to A/B Testing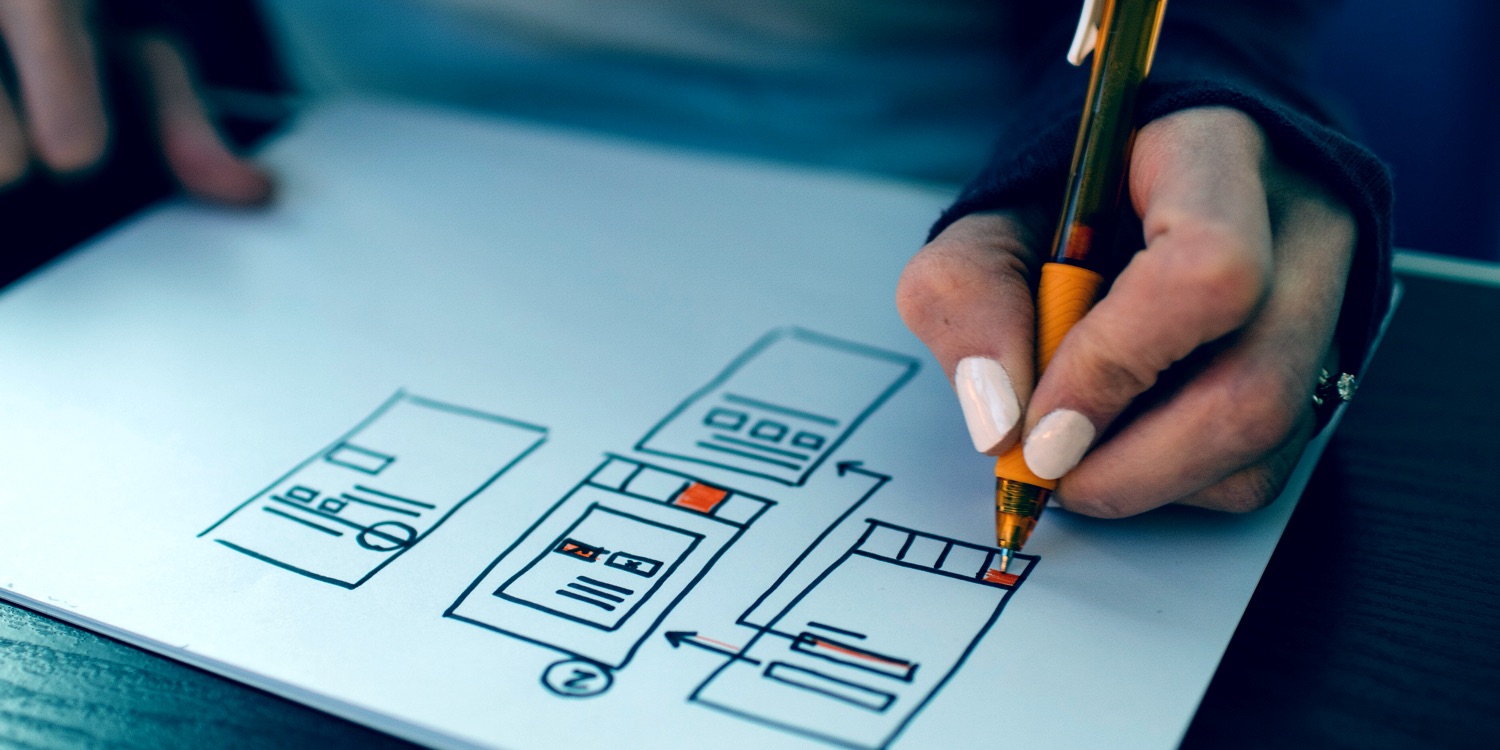 Optimizing your customers' journeys is a great way to improve the success of your digital business. Understanding what matters to your business means you can set clear goals and measure relevant metrics. And, with an A/B testing program, you can help your business improve in those key areas.
In recent years, 'growth hacking' has become a major area of expertise in the world of entrepreneurs. That's no surprise. Smart business owners are always looking for clever ways to grow their business.
You can apply the concepts of growth hacking to small and start-up businesses. These businesses need to think outside the box to grow fast, and with a small budget. Classic examples of this include Dropbox offering free storage for customer referrals and Hotmail linking to their product on every email.
A/B testing is one common growth hacking tactic. It helps businesses get better results from both their marketing and product development. In this article, we run through the basics of this technique, how to use it and why it is a brilliant way to hack growth.
What Is A/B Testing?
Let's start with the fundamentals. What do we mean when we refer to A/B testing?
A/B testing (also known as split testing or bucket testing) is a method of comparing two versions of a webpage or app against each other to determine which one performs better. A/B testing is essentially an experiment where two or more variants of a page are shown to users at random, and statistical analysis is used to determine which variation performs better for a given conversion goal.

Optimizley
When using A/B testing it is good practice to only change one pre-defined element. The other elements should remain completely identical. This allows you to see which of the two or more pre-defined elements are returning the best results.
To illustrate this, imagine you A/B tested a landing page. Two important elements of this page might be the call to action and trust signals. If you change and A/B both of these, it would be difficult to tell which change causes the measured effect.
When conducting A/B testing it is important to ensure a fair and balanced experiment. For example, if you are testing a marketing email it is crucial to send the email to two lists which are as similar as possible (unless you are A/B testing the data), this will produce equal results and let you make a fair judgement of them.
What to Test?
A/B testing is all about being creative and identifying areas that you believe will make a big impact on the performance of your marketing. What you test is limitless and widely depends on the campaign you are running. It can span from tiny tweaks to switching out major elements of a large campaign.
Here are some common areas that smart marketer's A/B test to get better results:
Ad Copy or Images
For example, trying different phrases, wording or images to provoke attention and promote action.

Landing Pages
This may be as small as changing the color of the CTA button to switching out to an entirely different landing page format.

Funnel Elements & Sequence
This could include switching out parts of the funnel which your customers follow on their journey to making a purchase.

Call to Action
For example, testing changing your call to action from 'buy now' to a benefit such as 'get more clients now'.

Packaging
This may include packing your products or services in different ways and testing which one is most appealing to your customers.

Data
In some cases, you may be able to A/B test data like mailing lists. For example, you may send the same marketing email to two segments of your audience based on their demographics to find which are most receptive to your offering.

Personalization
If you have the data to do so, you may choose to test personalization in email, on landing pages, in apps or on marketing material such as including names and personal details in the content.
What to Measure?
A/B testing can be used to measure many different aspects of your marketing. Understanding what goals are most valuable to your business before you start the testing process is crucial in getting the most from your efforts. Without this, you can easily find yourself with lots of data on something that generates little or no benefit to your business.
Likely, you will ultimately want to test how different options impact conversions. So, it is important to work out how the different options you choose ultimately lead to conversion success.
This may be very simple. For example, running an A/B test on the call to action of a purchase button will easily let you see how your change impacts sales conversions.
However, some A/B testing further up the sales funnel may not produce such direct results. For example, ad copy changes may create more ad clicks. In some cases, it is possible to track those clicks to see how they eventually drive conversions. In other cases, you may work out your usual % of ad click to conversion rate and then apply that to the new rate of clicks.
Knowing your ultimate goal will let you define which metrics are most important to you and your business.
Example A/B Testing Tools
A/B testing is becoming increasingly common in many industries due to businesses consistently wanting to improve the overall efficiency of their marketing efforts. This has led to many tools being available on the market. Here are a few of the best:
Google Optimize
This tool is completely free and offered by search engine giant Google. It is a powerful A/B testing tool which plugs in seamlessly with Google Analytics.

AB Tasty
This solution works perfectly for testing, re-engagement of users and content personalization.

Optimizely
Optimizely is the go-to tool for professional marketers and avid A/B testers. This is a complete solution, although it is also priced accordingly.

On-Platform A/B Testing
Many marketing platforms such as MailChimp, ClickFunnels and OptinMonster all offer their own A/B testing tools which help you improve conversions.