Content Marketing May Just Be Your Biggest Customer Acquisition Source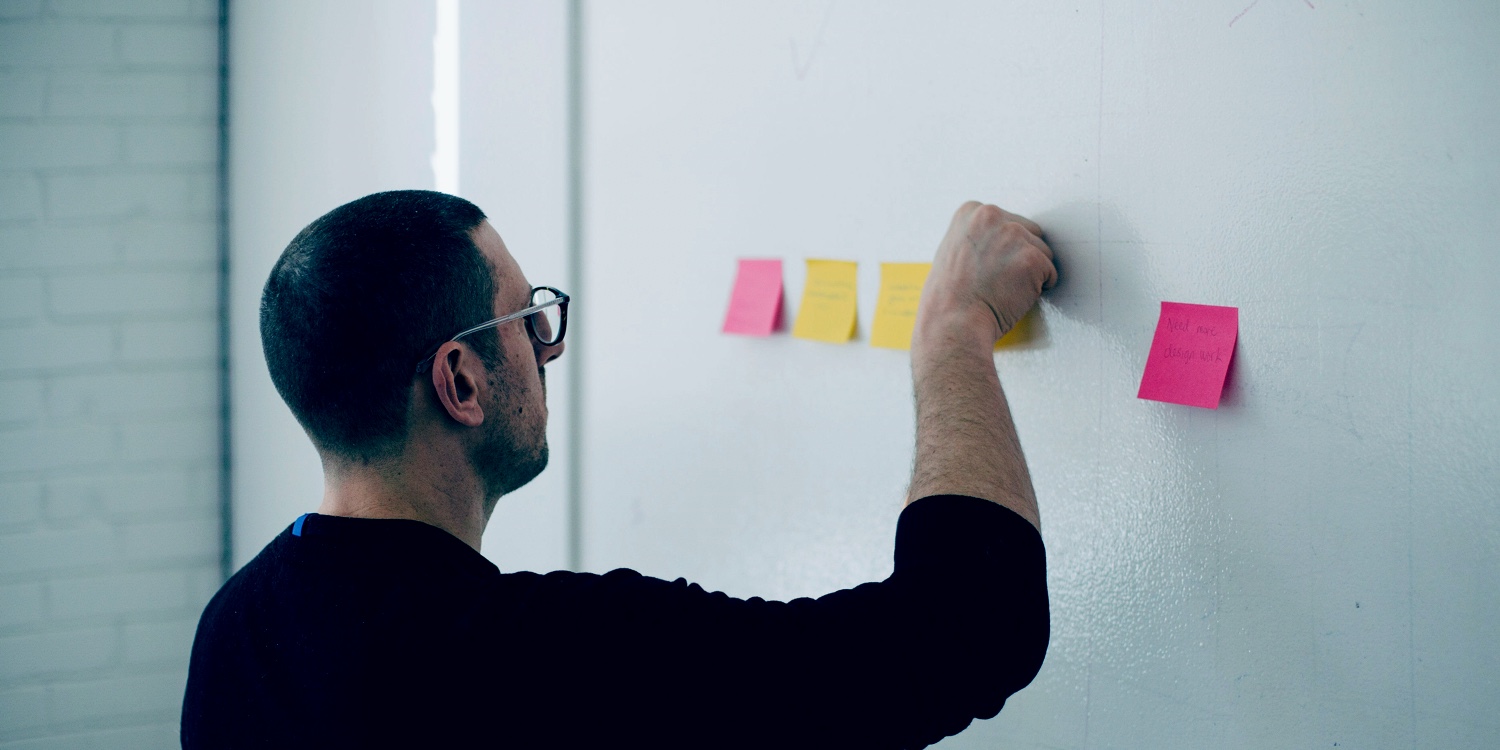 Content marketing is a digital marketing strategy that provides useful content to your customers. Well-executed, content marketing could be the biggest customer acquisition source for your business.
Quality content grabs the interest and imagination of your audience. And that is the surest way to rapidly acquire new customers and grow your business.
But what exactly is content marketing? And why is it more cost-effective than advertising, PR and other marketing strategies? We will explore what it is, how it works and how you can execute the strategy well.
What Is Content Marketing?
Content marketing isn't a new idea. Its provenance dates back hundreds of years. But the term "content marketing" is fairly new, and only came of age after the Internet opened an era of mass communication.
In a nutshell, it is a marketing strategy that focuses on providing your audience with useful, relevant content. That content both serves their needs and answers their questions.
A business can deliver the content using a wide range of formats. Content marketing may not advertise your brand directly. However, the presence of your brand can raise its awareness. And it can help build brand loyalty and acquire new customers, too.
A recent example of content marketing is the anti-ageism campaign launched by the Sun Life insurance company.
The main benefits of content marketing include:
Increases your brand awareness and recall
Helps develop enduring relationships with your audience
Obtains audience data such as e-mail address (e.g. gated content)
Develops customer loyalty and trust
Creates credibility and authority
Builds your expert status in your sector
Boosts organic traffic to your website
Opens new channels via social media
Provides your customers with added value
Low up-front costs
Content Marketing Formats
Many different content formats are available. So those you choose should depend on your type of business and your audience. Here are some of the most important formats you should consider along with their pros and cons.
Blogs
Blogs are highly effective. Because they are an excellent way to leverage SEO, they can bring new audiences to your website. As a result, they are great for building credibility and educating your readers. And, they can be very cheap to produce.

Cons: It can take a long time for a blog to establish presence. And you must keep them up-to-date and current. You need to publish new posts often.

Infographics
Infographics are very popular. This is because they provide a simple way to absorb and visualize complex information quickly. They are easy to share and good for SEO.

Cons: They can be challenging to produce. And you often need specialist designer skills.

Whitepapers
Whitepapers are long-form content that can be very effective. They are the ideal method of B2B content marketing.

Whitepapers that you can download are a great way to gather data on your audience. That's because you can gate your content, asking customers for email addresses and contact info.

Cons: They need extensive research and can be challenging to write.

E-books
e-Books are like white papers. But they tend to be longer. They are an effective way to gain audience data in return for a download.

Cons: They are even more challenging to create than white papers. And it requires extensive research and excellent writing skills.

Social Media
Facebook, Twitter, Instagram, LinkedIn and other platforms are an excellent way to reach and engage with your audience.

Cons: It can take some time to establish a presence, and it's key to maintain it in the long term.
High-Investment Content Marketing
There are many content marketing formats that take a big investment to execute well. Nonetheless, it is worth testing them if you can secure the budget:
Video
Customers love video. Good videos are easier to understand than text and more entertaining. Video also tends to generate more conversions than text content.

Cons: Good videos are hard to make. If you are making them in-house, you will need to invest in some quality video equipment and lighting.

Podcasts
Podcasts are an excellent way to get complex information across.

Cons: Audiences will abandon low-quality podcasts. As a result, it can be challenging to establish and maintain an audience. And that could harm your brand.
Promoting Your Content
There is little point in creating content if nobody is going to see it. So you need to promote it to maximize its full potential. Once you promote content, you can drive a targeted audience to your site. Some of the most useful promotion strategies include:
Email list – announce your new content to the members of your email list.
Social media – push your content on all your social media channels.
Advertise – promote your content through paid ads on social media and other platforms
Guest blogs – post your content on established blogs that accept guest posts
Press release – use press releases to promote your content
Syndication – syndicate summaries of your content with links to your website or syndicate the whole blog.
Creating a Content Marketing Strategy
You should take a strategic approach to content marketing. This is likely to deliver the best results, boosting your return on investment. This is because the right strategy can save you time and money.
Think of it as a roadmap. First, you should create a well-documented strategy. This strategy will guide you through the entire process and drive you towards your goal.
Like all good strategies, it starts with defining what you wish to achieve. Then it sets out how you are going to get there. But don't set it in stone. Good strategies are flexible and adapt to shifting landscapes. Taking it step-by-step:
Define your goals and your criteria for success. We recommend that you use SMART goals. This stands for: Specific, Measurable, Achievable, Realistic, and Timely.

WHO is your target audience? You should seek to know more about the people who will engage with your content. This is because it can help refine your approach to reach your goals.

We recommend you create an audience persona. In other words, a description of your ideal customer based on what you know about your existing customers. You can augment this by some thorough market research.

Audit your existing content. If you have existing content, go through it in fine detail. Create a content catalogue. Check out what has worked in the past and what hasn't. Is any of it worth revamping or repurposing? Does it align with your current marketing goals?
Planning
Decide on your content channels. Start with your existing Internet presence and build on that. Consider all the formats we mentioned above.
Create guidelines for new content. This is a key step if you are going to get other people to produce the content.
Carry out detailed keyword research and decide on your high priority long-tail keywords.
Decide on the types of content you will include, for instance, blog posts, videos, social media, and so forth. Decide on formats, styles, tone and images. Write it all down, so there is no confusion.
Executing
Sketch out your content ideas that will inform and motivate your contact producers. Remember, the primary purpose is to inform and entertain your audience. It is not to directly sell your products and services. Make your content shareable.
Allocate budgets and resources. Who will create and publish your content? How much will it all cost? Do you need to invest in hardware and software? Do you need to identify capable freelancers for the various tasks?
Create a timeline, including all your content creation and publishing milestones. Include enough contingency to allow for delays and other problems. If you are using many content creators, then consider using online project management tools for managing the operation.
Create, distribute and promote your content.
Measure the results and optimize your strategy.