How Viral Marketing Can Grow Your Business Fast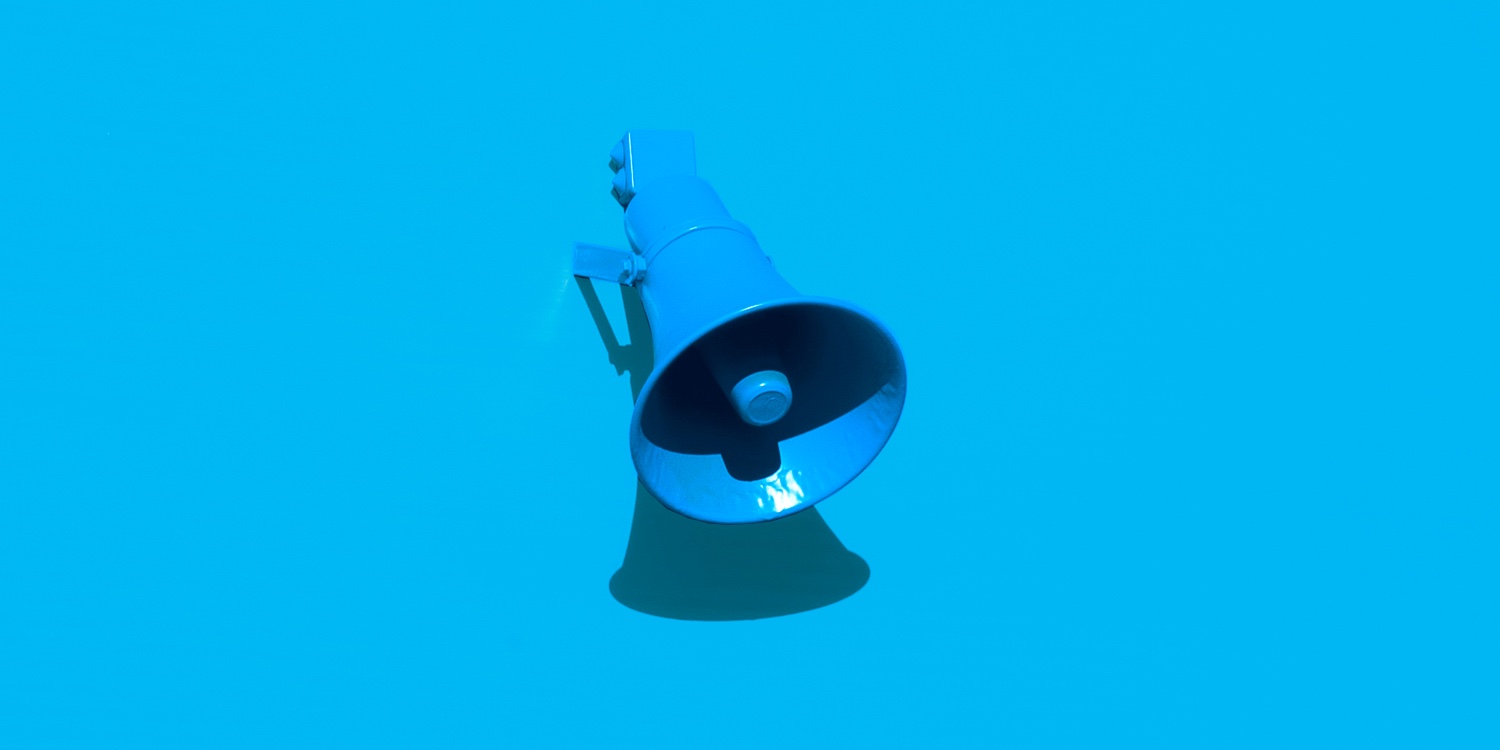 Viral Marketing. There's a buzzword that has literally gone viral.
The speed and ease of sharing content across social networks has ushered in a golden age for brands. There's no better form of advertising than peer-to-peer referrals.
It is wise to encourage customers to share and champion your brand. And it is the execution of this idea that makes viral marketing such a powerful strategy.
Granted, there is sometimes an element of luck involved in content going viral. It is not unheard of for it to happen by accident.
But, successful campaigns can also result from a structured marketing strategy and an excellent product.
The key advantage of viral marketing is the low cost versus the potential marketing ROI. These strategies are excellent for building brand awareness.
Successful campaigns have an extended reach. And, because the content is being voluntarily shared by others, the strategy is not considered invasive.
What Is Viral Marketing?
Viral strategies are marketing campaigns that spread from person to person quickly, much like a virus. The idea of viral campaigns is to encourage your customers to share content that promotes your product.
It is incentives — rewards for referring your product to others — that power viral campaigns. We will examine some example strategies later in the article.
A viral marketing campaign can be straight forward and can complement your existing content marketing strategy. All you need to do is create a piece of content such as a video or landing page that you know will interest your target audience.
You then publish the content and wait for the content to spread across the internet like wildfire.
But, there is an important ingredient to a successful campaign. The difference between viral marketing versus other marketing strategies is that you need to create a viral loop.
What Is a Viral Loop?
The whole point of viral marketing is to encourage your existing customers to champion your products. To do that you need to create a viral loop which prompts your existing customers to share your content with a new set of prospects.
The content you produce either has to be compelling enough to persuade new customers to buy your product or also offer them an incentive.
Take Dropbox's referral program for example, perhaps the most famous cases of referral marketing to date.
The company offered its customers 500 MB of free space up to whenever a friend they referred sign up to Dropbox. The friend was also given 500 MB. Referrers could earn up to 16 GB of free space.
The referral campaign was very successful. Dropbox saw an increase of its registered users from 100K to 4m in 2009 – a reported 3,900% growth in 15 months.
There are other viral marketing strategies that are worth looking into as well. Let's do that now!
For viral campaigns to work, you have to include features that encourage existing customers to promote your product. Let's take a look at some examples.
Invite a Friend
Referral programs are the strongest weapon in your viral marketing arsenal. And there are various ways you can persuade people to share your content. Offering incentives like the Dropbox example above is very effective.
Another option is to create a community and build trust among users. Using this method makes current customers brand advocates new customers can trust.
AirBnB is a master of marketing. The first trick was the refer-a-friend program which prompts users to invite their friends to sign up to the platform.
The company rewards friends that sign up $34 off their first trip. The person that referred them receives $15 worth of credits. They get this for every friend who completes a stay.
Sharing Features
Sharing features are a central component of successful viral marketing campaigns. The share option is already embedded into social media networks and you can also include a link in emails.
Another option is to set up a landing page and gamify the sharing process. The aims to provide an incentive that plays on the competitive edge of your audience.
The stock trading tool, Robinhood is a prime example. First of all, the company offers free stock in Apple, Ford or Sprint to users that sign up.
After completing the contact form, the subscriber receives an email inviting them to share the service with friends. Then, in return, they for a higher position on the waiting list.
The business can track referrals with a link sent in the welcome email.
But here's the kicker. Robinhood sends referrers a figure that reveals how many people are ahead of them in the waiting list.
The firm received over 350,000 signups before they even launched the product.
Links for Widgets
Embedded links are a classic feature of viral strategies. The popular example is the embed feature of YouTube. Bloggers can include YouTube videos on their own website. This, because it contains a link to YouTube, then drives an audience back to the video platform.
For smaller brands in niche markets, widget links enable viral marketing. Marketers are given the choice to make widget links available to third-party users.
When other content creators share your widget link on their website, you reach an audience you may not otherwise have access to. Thus you expand your online profile and raise brand awareness.
What Is the Viral Coefficient and What Is a Good Value?
Businesses work on calculating solid numbers. Determining the success and value of a viral marketing campaign is no different.
You can quantify strategies using the 'viral coefficient' to calculate the exponential referral cycle. This number is a good indicator of growth your company can expect with a viral campaign.
To calculate the viral coefficient of a product, you need to identify the number of invitations sent per user. Then, calculate the average conversion rate that comes from those referrals. You then multiply the two metrics to get a viral coefficient.
What is a good viral coefficient value? Only you can decide that. It is important to remember that you can use the metric as a reflection of your product and the exponential growth of your company.
If your viral campaign does not reach your expected targets, you might argue that is not good value. But, your targets have to be realistic and quantified using real-time metrics. You can't expect your earliest customers to continue to refer your product for years or even months.
When executed well, viral marketing campaigns can help companies grow at a fast rate. Certainly, it can grow businesses at a faster rate than other marketing strategies All you need is an incentive, a great product and shareable content.