You Can Improve User Activation With Email Marketing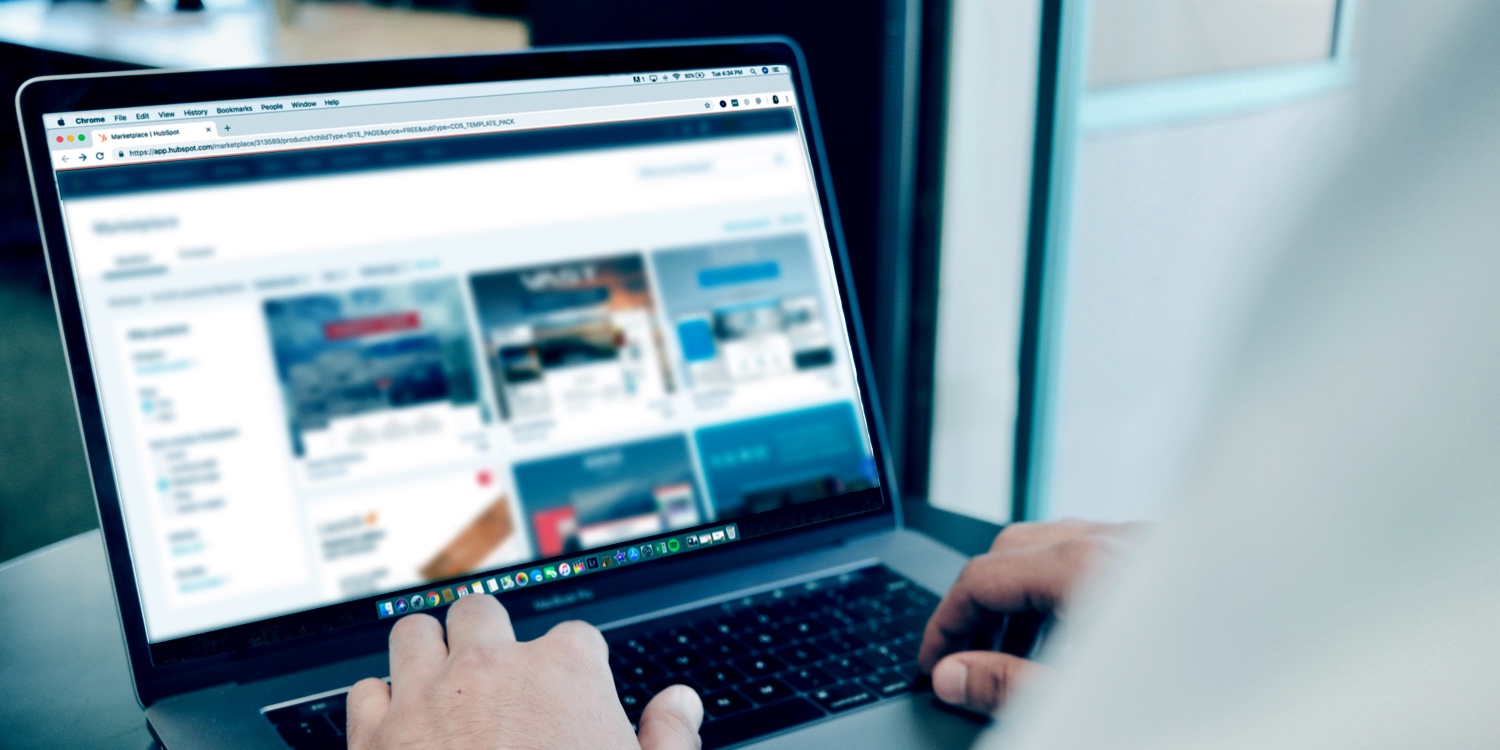 Competition within digital marketing makes it hard for companies to acquire and retain customers. This is particularly true for the SaaS and freemium business models. This type of business relies on high levels of user engagement with their apps and products. Because of this, user activation is a big part of the onboarding and sales process.
For most digital products and services, there is a lengthy path between curious prospects and paying customers. Many digital start-ups witness a high volume of users signing up for their free product. But only a small number of those users will become paying customers.
User activation rate is a key metric for any digital marketer. This rate tells how responsive prospects are to a business's product. For growth, it is important to create a marketing plan that helps your business to build its activation rate.
Often, this will involve email campaigns. Email cuts through the noise present with many other online platforms.
But, email marketing such as drip campaigns, can be seen as invasive or viewed as spam. Done well, however, and email campaigns hold the key to increasing user activation. And that will mean more free-plan users convert into paying customers.
What Is User Activation?
User activation is one of the most important KPIs for SaaS companies. Understanding the metric allows you to ensure users receive value from your product. It also provides you a way to build an email marketing campaign that targets user pain points.
It has a huge impact on user acquisition itself and you can also see it as the first step to customer retention.
A high activation rate is a good reflection of your company's efficiency and helps you increase revenue. To gain from these metrics, you must understand what user activation is.
If you are familiar with David McClure's AARRR model, you will know that user activation is the step before acquisition. When visitors to your website first sign up for your service, you call this an acquisition.
User activation occurs when a user activates the product. In other words, they perform some actions that show they get value from your product.
In order to measure it, apply these rules:
Define the actions or rules that you consider to be 'user activation'. This should not change too much over time.
The trigger must be meaningful in terms of value to the user.
The trigger only needs to occur once.
What Is the Difference Between User Activation Rate and Conversion Rate?
Keeping track of activation events is the first step towards ensuring your product provides value to end-users. However, you must know the difference between "activation rate" metrics and "conversion rate" metrics.
You can measure both metrics to understand actions on your website or app, or how your SaaS product is used. And the insights offered by the two metrics will help guide the types of action in your marketing campaigns.
The "activation rate" metric triggers when prospects perform an action that will lead them to return to your website. For example, you might convince a user to sign up to a free trial. You can send an email with login details and a link to activate their account.
A conversion, on the other hand, measures the number of visitors that become customers. They subscribe to a paid version of your product.
Measuring key performance metrics like activation rate and conversion rate is important. But it is only useful if you take relevant action based on the insights.
Email Campaigns Informing Users of Product Features
Once users have signed up to your product and handed over their email address, you have a direct channel between the user and your business.
A clear and readable email can improve user activation. What's more, users often remember more when messages are broken into small chunks.
Email drip campaigns can introduce users to the features of your product over time. This can show users the value your product provides. Drip emails allow you to reach out to users on a regular basis without consuming your time.
To structure the order of your emails, start by asking where there is a drop off in activation rate. Then brainstorm ideas that will prompt users to take the next step.
Showing the features of your product that most benefit users will increase interest. Why not invite users to take part in a short-term or one-off trial? Remember to keep emails to one feature at a time.
You can also orientate your drip campaigns to reveal relevant features to users that will gain most. Using data from your product, you can target your drip campaign to segments of your audience.
Encourage Users to Complete an Action
If you know how to optimise the user journey, you are in a strong position. You can use the activation rate metric to your advantage.
Email is a great way to engage users. Invite prospects and users to provide detail about their own goals.
Email questionnaires are an effective means of knowing the core needs of your users.
Emails encourage personal connection with new leads and gives you the chance to reveal the benefits of your product. They might also help you find improvements to include into later versions.
Converting free plans to paid revenue often happens when users see the benefits if they become a paying customer. Knowing the needs of your customers helps you to reveal the value of your product.
Ask for User Feedback Via Email
Get-started guides, tooltips and demos are a proven stepping stone to increasing activation rate. The next step is to convert users.
You can achieve this by asking users to reply direct via email. One way is to request user feedback. Or you can offer user support to help users navigate and use your software.
Inviting users to respond to emails speeds up the onboarding process. Offer to show users how your product can make their life easier and benefit their business.
User feedback also enables the product team to improve the value it delivers to end-users.
Email Tools
Email drip campaigns help to build trust with users and develop customer retention. For SaaS companies, they can also lay the groundwork for future conversions.
The rise of email tools that encourage user-facing solutions help enhance the sales process. Check out some of the year's best email marketing tools for using drip campaigns for more ideas.
Email is a powerful channel for online companies. When you create a strategy around user activation, you can help users overcome issues with your product. But you can also convert free-plan users into paying customers.