Building Your First Sales Website As a Small Business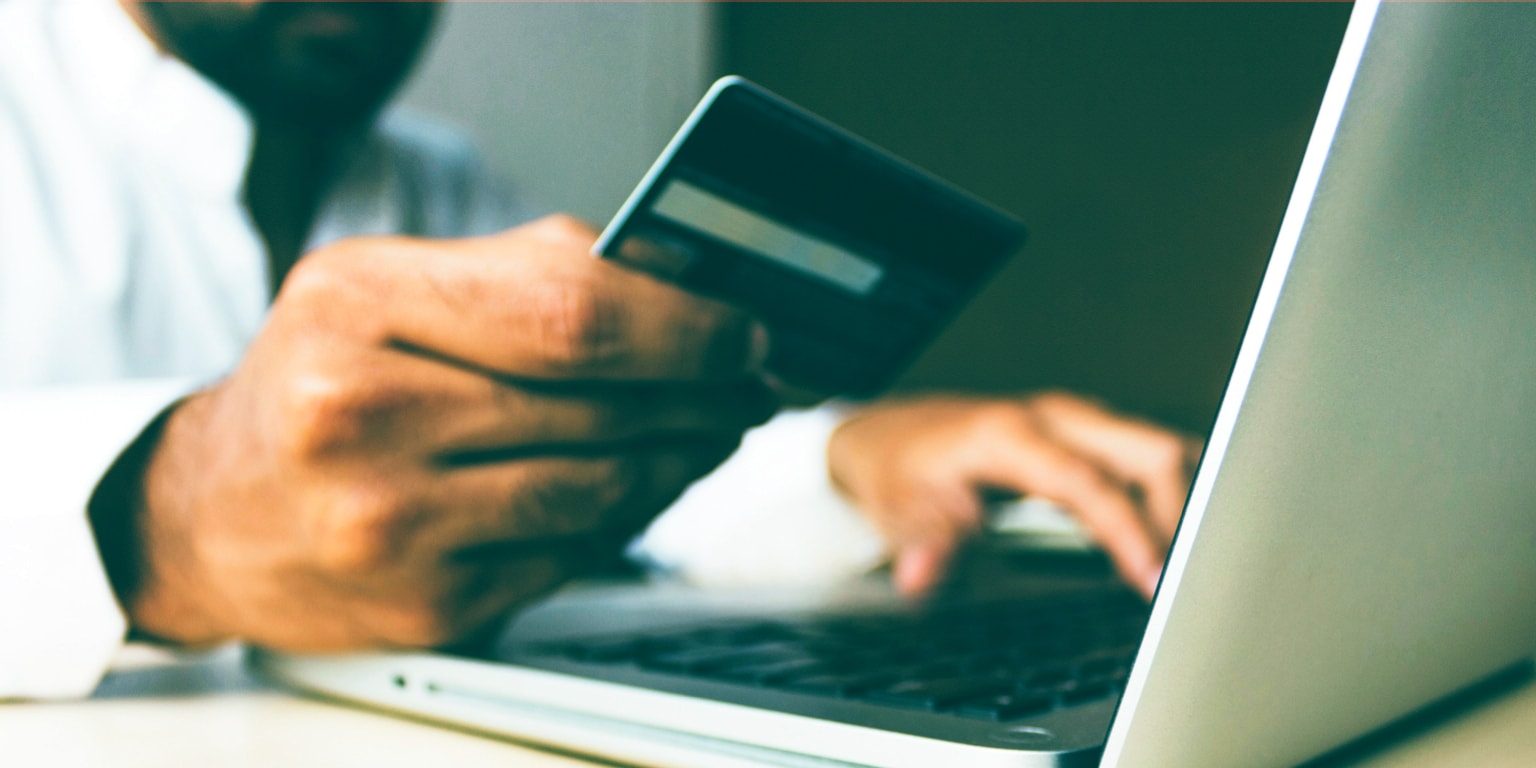 Small-medium enterprises (SMEs) are increasingly benefitting from an online presence. The Internet can help businesses grow sales and reach new customers. And an effective sales website is often the key to this success.
But it can be difficult to know where to start. Building websites that are good at converting visitors into prospects and online sales is not easy. This problem is only compounded when a small business is launching a new sales website on a limited budget.
Standard advice to SMEs is to start simple and research what has worked well for similar businesses in their respective industries. The Internet is full of case studies and recommendations. You can leverage this trove of information to reduce risks and keep your costs low.
In our experience, much of the advice you read online is good advice. But some of it questionable, particularly when when we talking about your first-ever website. Here's our take on how as an SME you can build your first sales website.
But First, Let's Talk About Sales Funnels
In an ideal world, your customers would come directly to your website and purchase your product. They are primed to buy. All they need to do is find your website. And all your website needs to do is find them.
Ideal world! We all appreciate we don't live there. In reality, most people on are Internet are not looking to buy anything. Most web visitors are looking for information. Just think of how much time you spend on the Internet, and how much of it is spent buying something.
It makes sense to think of your website as a sales funnel. There are several steps that visitors take between seeing your website for the first time, becoming a lead and ultimately making a purchase with your business.
Let's take a hypothetical example. Suppose that out of 1,000 visitors, 50 will become leads and 10 of those leads will lead to a purchase. That gives you an overall 1% conversion rate. But you first need to convert 5% of your visitors into leads.
This is an important observation. Because most of the work goes into converting a visitor into an interested lead. So you might expect that a simple sales website has more content at the top of the funnel. A common mistake that SMEs make is not focusing enough on this type of content.
The Home Page
There are some common pages that all sales and service websites have. These 'core pages' form the bare essentials of a website, allowing customers and prospects to find key information.
Possibly the most important page on your website is the home page. It might surprise you that the home page is usually not the most visited page of a sales website. Nevertheless, high intent traffic is likely to land here directly, or navigate here from other pages on your site.
Your homepage should have, at a minimum:
Clear heading. The heading of your homepage should sum up your proposition in a few short words.
Call to action. Your CTA should, depending on your business, aim to push visitors towards become leads. Or, in a more transactional business, to making a purchase online. A call to action should be both clear and prominent.
You might also consider including some basic product information or social proof on your home page. But remember to focus on summary-level rather than in-depth information. Your homepage serves as a diving-off point for other pages in your website.
Core Pages of a Sales Website
So, once you have a home page, what else do you need. Well that depends entirely on the nature of your business. But here are some pages you might consider:
Product Information Pages. If your business sells any kind of goods or digital goods, it's a good idea to showcase these on your website. Include relevant photos, accurate product descriptions and pricing.
Product Tour Pages. For digital products, create a tour page that guides a user through your product. Use screenshots, talk about the key features of your product and land a clear call to action.
Testimonials. If you have testimonials or reviews from existing customers, ensure you showcase these on a testimonials page. It's also a great idea to pull out testimonials onto other pages of your website, too.
Pricing. Pricing pages are important if you are selling a service. For lower cost services (e.g. around the < $300) mark, you may wish to be transparent with your pricing to push users further into the sales funnel. For higher value services, your focus may be on driving leads.
Contact Us. Every sales website deserves a detailed contact page. Include both a contact form and a direct email address for best results. You should also aim to provide a phone number and mailing address, as these can be great trust signals.
Driving Traffic to Your Sales Website
So you've built and launched the core 4-5 pages on your website. At this point, you probably have high hopes of instant success.
But, there's a problem every new sales website faces… lack of traffic. Most Internet traffic comes from search engines like Google and Bing. It is often thought that search engines rank results by relevance to a user's query. But they also rank by authority and trust, something a new website doesn't have.
A good way to build authority and trust is with a content marketing strategy. For most small businesses, this takes the form of blogging and social media. Producing relevant and topical content is a good way to build credibility and gain links from other websites.
We already learned that most Internet visitors are looking for information. So content marketing not only benefits your social and search presence, it can also drive more users into the top of your sales funnel.
Top of Funnel Content
Top of funnel content can attract visitors to your website, but we know that most of these visitors will not convert into sales. However, the more traffic you have, the more backlinks and authority your website will establish over time.
Growth in traffic → Grow in top of funnel → Growth in bottom of the funnel and sales.
In my experience, it can take 20+ blog posts to establish good levels of organic search traffic. And each blog post has to be high quality and SEO optimized. This is a significant investment of time and effort.
Many businesses look to outsource some of their content creation work. Content writing services, like Recoreo, make it easy to create new blog content. You simply provide a proposed title and short brief and they match you with a professional content writer.
Using content services or contracting freelancers can make it easy to scale up a blog, with less effort and risk. It can also deliver more reliable results, since the content is written by professionals and optimized for SEO.